A European Wide Initiative
The activities of the project ALPE will be carried out by a Consortium involving seven Partners with their three Linked Third Parties hosted in three EU countries (i.e., Italy, France and Poland). ALPE's partners cover all the three sides of the Knowledge Triangle: Academia, Research Centers and Industry.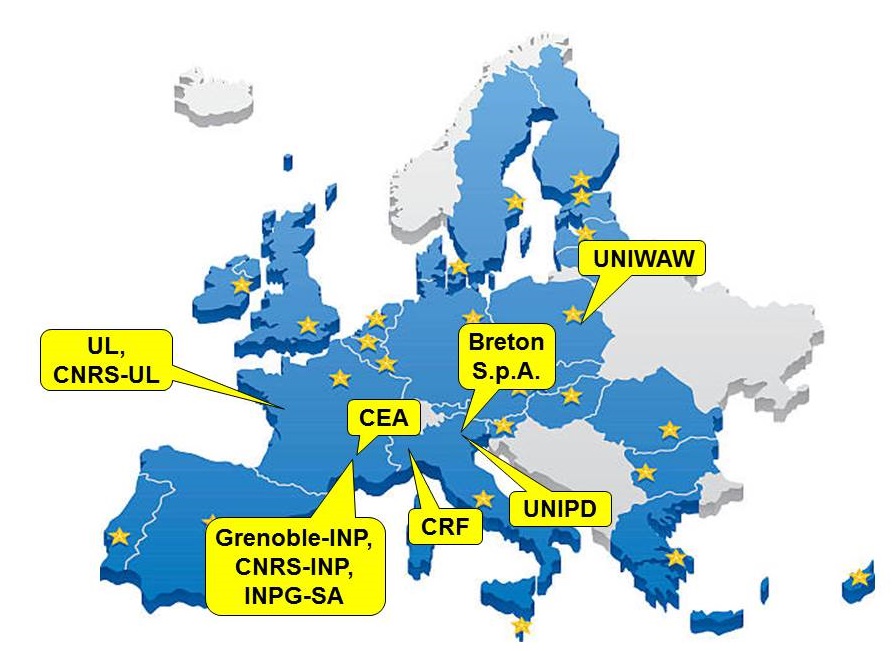 Detailed descriptions of the institutions, facilities and of the key personnel of the Partners is provided following this link .
ALPE is a highly interdisciplinary undertaking, that leverages on the synergies activated by interactions established between very diverse aspects of: Chemistry [inorganic chemistry, electrochemistry, physical chemistry]; Engineering [synthesis upscaling, fabrication of single PEMFCs and PEMFC stacks, system integration & balance of plant] and Economy [market analysis, product development].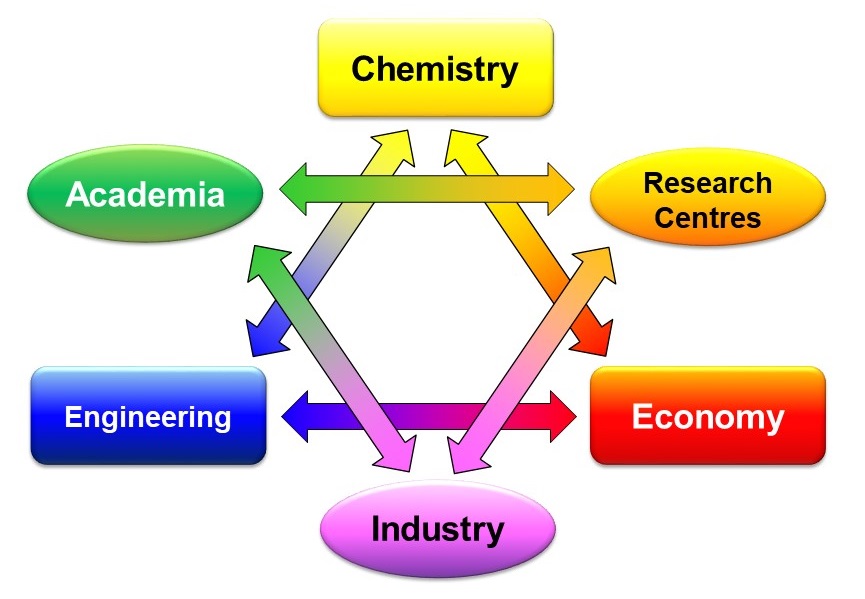 Only a well-coordinated action involving experts in different fields can cover the broad spectrum of subjects and topics that have to be developed to achieve the ambitious objectives of ALPE
Research Centres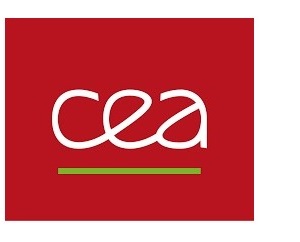 Commissariat à l'énergie atomique et aux énergies alternatives
Industry